Xiamen Industrial Expo and Cross-Strait Machinery and Electronic Commodities Fair (referred to as the Taiwan Fair), co-sponsored by the China Chamber of Commerce for Import and Export of Machinery and Electronic Products, the Taiwan Electrical and Electronic Industry Association, and the Xiamen Municipal People's Government, is specially authorized by the Ministry of Commerce of China. It is held in Xiamen every April.
As the largest industrial exposition between the two sides of the Taiwan Strait, each Xiamen Industry Fair (Taiwan Fair) attracts nearly 1,000 exhibitors. The 18th Xiamen Industry Fair (Taiwan Fair) held in 2014 had a scale of 3,800 international standard booths, including more than 750 booths from Taiwan and Taiwan-funded enterprises, attracting more than 39,000 exhibitors from 32 countries and regions. Professional merchants attended the conference, including about 4,900 foreign merchants. Overseas merchants mainly come from Taiwan, Hong Kong, Southeast Asia, South Asia, and the Middle East.
The 2015 Xiamen Industrial Expo (Taiwan Fair) will be held in Xiamen Convention and Exhibition Center from April 12 to April 15, 2015. The exhibition area of this Taiwan Fair is 85,000 square meters, and the booth size is 4,000 standard booths. It is planned to set up eight professional exhibition areas including machine tool equipment, automation, and industrial robots, molds, materials and accessories, tools and measuring tools, cutting tools, rubber and plastics industry, surface treatment equipment, printing and packaging, and advertising equipment, and construction machinery.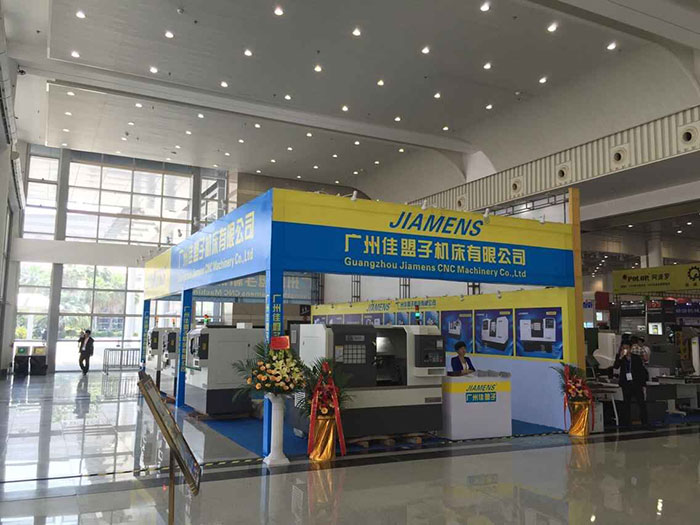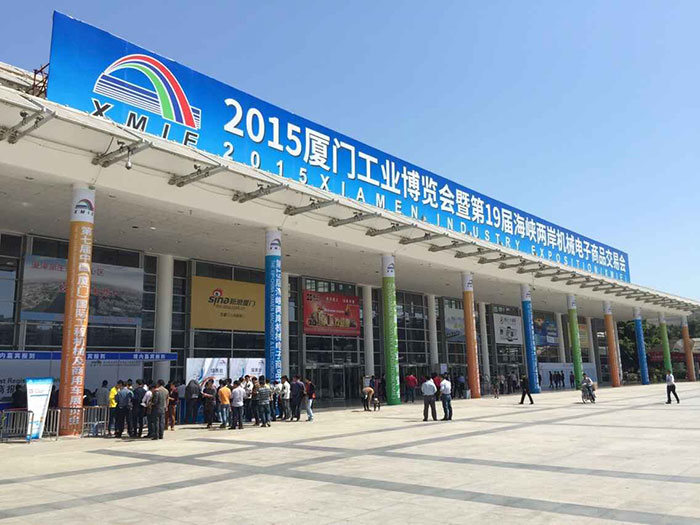 <img src="/upload/images/2022/03/02/149162555.jpg" style=&am