Love Ningjiang, lush green. On the afternoon of July 21, it was named by Guangzhou Jiamengzi Machine Tool Co., Ltd., Guangdong Shenghuo Media Technology Co., Ltd., Xunwu Lingshi Hot Spring Scenic Spot, Pingyuan Nanhe Mining Co., Ltd., Guangdong Guangxin Junda Law Firm, CITIC The press conference of "2019 Jiamengzi Guangzhou Xingning Football League" co-sponsored by Prudential Insurance Company Tianjiao Heritage Club was held in Guangzhou Wanhong Hotel. Li Guangxiong, Director of the Organizing Committee, Luo Kaidong, and Luo Zhihua, the Deputy Directors, were invited to attend the press conference to help the event. The influence of the event covers the urban football circles in Guangzhou and the Pearl River Delta, and it is also supported by the Guangzhou Xingning Chamber of Commerce and a group of companies and successful people who love football!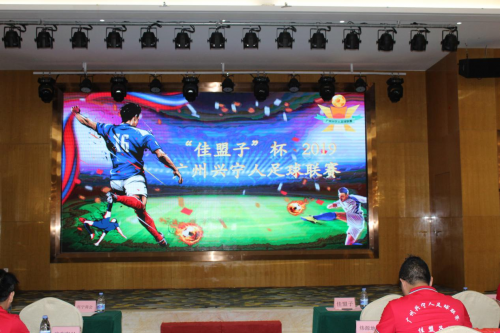 At this event, Comrade Zhong Jian, Chairman of Guangzhou Xingning Chamber of Commerce, emphasized that as an entrepreneur, we should further play the active role of football in Guangzhou to connect with Ningjiang nostalgia, gather the strength of the business community to help spread Xingning football culture, and inherit the hometown of football— ——Xingning brought into the historical context of Guangzhou area, and used a healthy football game to unite the people of Xingning at home and abroad, especially the hometown feel of the "Xingdai" and "Xing2". At the same time, it is also to comprehensively promote the rewarming and upgrading of football pairing cooperation in the Pearl River Delta region.
JIAMENS Guangzhou Xingning Football League is not only a football feast but also embodies the nostalgia of Xingning and the enthusiasm of the children from the hometown of football. Adhering to the idea of "no brothers, no football", golfers take the development of amateur football, enhance physical fitness, condense in foreign countries, spread Xingning culture as the main purpose, and invite all Xingning teams and football fans abroad.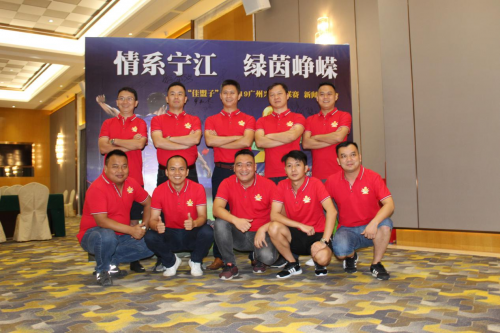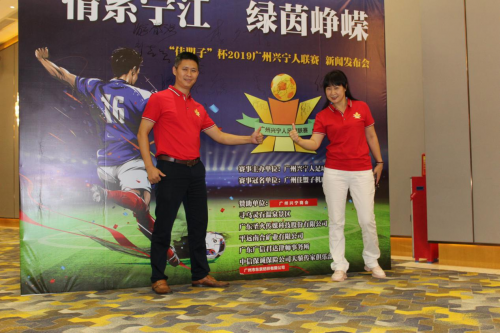 With strong communication experience, Guangdong Shenghuo Media Technology Co., Ltd. became the media sponsor of the event. It has become a powerful booster for Xingning football culture in the dissemination of events. Torch Technology uses the advantages of the media communication matrix to present the diversity of the event, making Xingning football culture a window to the outside world, and letting the Ningjiang nostalgia be conveyed to the fullest;
Condensed in foreign feelings, spread Ningjiang culture. Over the years, the Xingning football project has had a profound mass foundation and atmosphere. This JIAMENS Guangzhou Xingning Football League has built a good platform for football fans to ensure the smooth holding of the event, and Torch Technology The media sponsorship of Xingning further expands the influence of the Xingning Football League and promotes the revitalization of Xingning football culture.